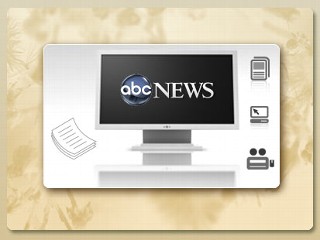 Who Knew, over the years, ABC News has compiled a plethora of videos about Autism? View archived and recent relevant information from varying perspectives about various aspects of Autism: kids, Parents, adults, health, education, legislation, relationships(dating/marriage), costs, families, friends, research, therapies, treatments, statistics, debates, myths and other perspectives of life on the Autism Spectrum.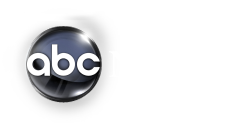 Here are a few videos:
and more
and more
NIGHTLINE: Special Autism Reports By John Donvan stories...
and more videos
GOOD MORNING AMERICA: Autism Special Report stories...
Did you know that ABC's OnCall+ included Resource Centers for Autism? Although this section contains articles, they are so vital to the historical significance of the Autism Spectrum awareness and acceptance campaign. It lists 'Top Medical Centers for Autism', and



Questions for the Experts?
Do you have a question about autism for the experts? (A few videos of provided at the bottom of the page.)
ABC News OnCall+ Autism stories...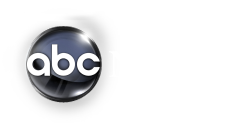 Autism Basics is our favorite section. It's all about understanding the SPECTRUM of Autism.
Section 1: Autism Basics
Dr. Alessandri answers the question: 'What Is An Autism Spectrum Disorder?'

More Section 1: Autism Basics stories...
Brain Test to Diagnose Autism?